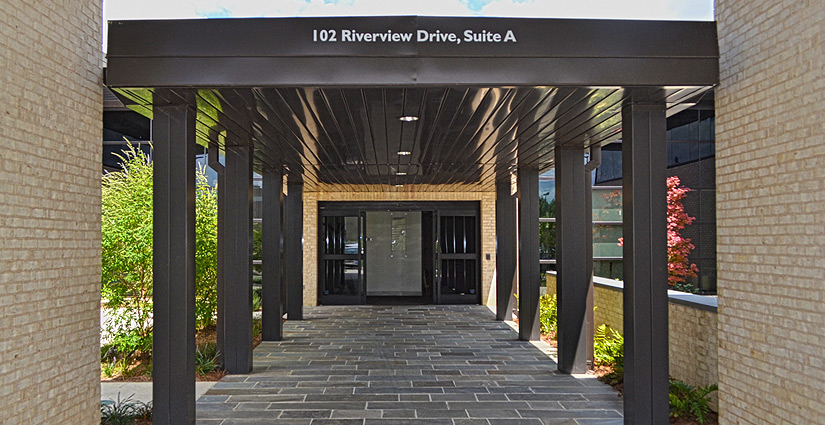 When you make a referral to Central Nephrology Clinic, you can trust we will do everything possible to achieve a successful outcome for your patient. We offer convenient locations and easy access to dialysis units, plus a specialized Vascular Access Center for more in-depth hemodialysis vascular access complications. CNC participates in all major insurance networks – giving your patients freedom of choice and ease of access to quality medical care.
Our physicians are certified by the American Board of Internal Medicine/Nephrology. They are credentialed and either active or on courtesy staff with 24/7 coverage at the following Mississippi hospitals: Mississippi Baptist Medical Center; St. Dominic Hospital; Merit Health River Oaks; Select Specialty Hospital – Belhaven and Restorative Care Hospital.
Our physicians are skilled, knowledgeable, experienced and strive to know their patients, not just their diseases. Above all, you can trust that when your patients walk through our doors, they will be treated with the same care and respect that they have come to know from you.
"Central Nephrology Clinic saved my life. They care for me as a person, not just a patient, and I absolutely cannot imagine going anywhere else."