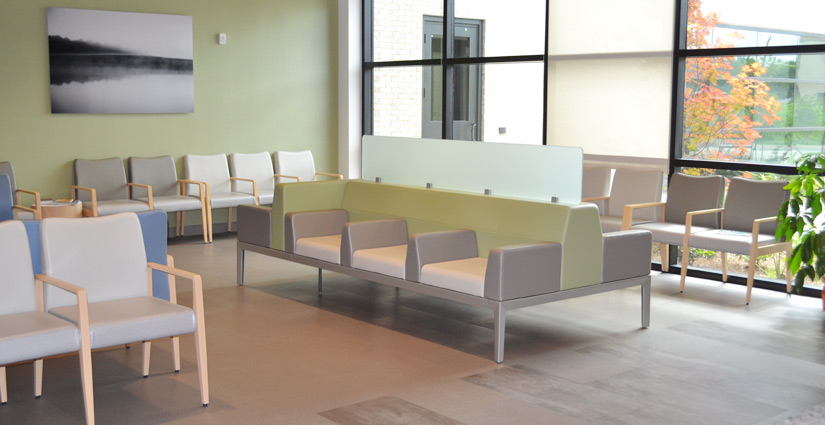 Capabilities and Care
The scope of our services is broad and inclusive of all issues related to acute and chronic kidney injury and disease. We work with referring physicians to ensure patients receive the most accurate and advanced treatments to achieve the best possible outcome. Above all, we strive to show the utmost compassion for the needs of each and every person we serve.
---
Our Services
Treatment of chronic kidney disease in all stages including dialysis dependent patient care
Acute and chronic kidney disease inpatient and outpatient care including dialysis initiation
Kidney transplant referral and post kidney transplant care (Transplant nephrologist on staff)
Anemia of kidney disease management and care
 Care for patients with primary or secondary kidney disease process
Evaluation and care of electrolyte, acid/base, and fluid disorders
Hemodialysis (standard, nocturnal inclusive of home modalities), peritoneal dialysis
Diagnostic and interventional services for dialysis patients (Interventional nephrologists on staff)
---
Fresenius and DaVita Dialysis Units
Central Nephrology has partnered with Fresenius Medical Care, giving patients convenient access to outpatient units located in Central and Southwest Jackson, Brandon, Forest, Magee, Hazlehurst, Canton, Clinton, Port Gibson, Yazoo City and Kosciusko. Our physicians also see patients in DaVita clinics located in Jackson, Brandon, Carthage and Canton.